With all the attention surrounding the young and exciting quarterbacks in the NFL this year, most of the veteran QBs do not get as much recognition as they deserve.
Below are the top three veteran QBs that will perform the best this season:
Aaron Rodgers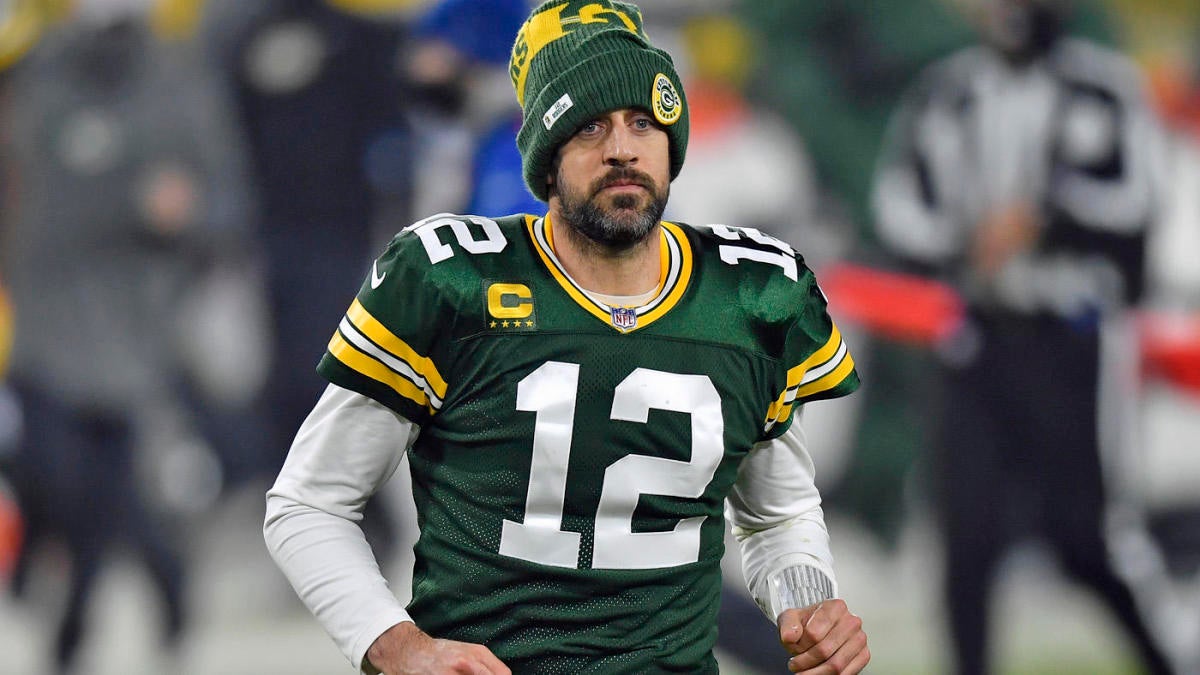 After a drama-filled offseason, Aaron Rodgers will enter Green Bay in perhaps his final season with the team. Just like the past few years, the Green Bay Packers roster is positioned to be a real Super Bowl threat.
This year more than ever, the Pack will feel the most pressure to put it all together one last time before they are likely going to have to turn the keys to young quarterback Jordan Love in 2022.
Coming off an MVP season last season, Aaron Rodgers looked as sharp and precise as ever. He had a chip on his shoulder for multiple reasons, and there is no reason to believe that he lacks any motivation this year either.
Luckily for Rodgers, he still has his favorite target on the outside in Davante Adams with Aaron Jones in the backfield. Not to mention, his defense last year played some of their best football in quite some time.
I expect Aaron to sling it all over the field and remind everyone that he is still the best quarterback in the league, even at 37 years old.
Tom Brady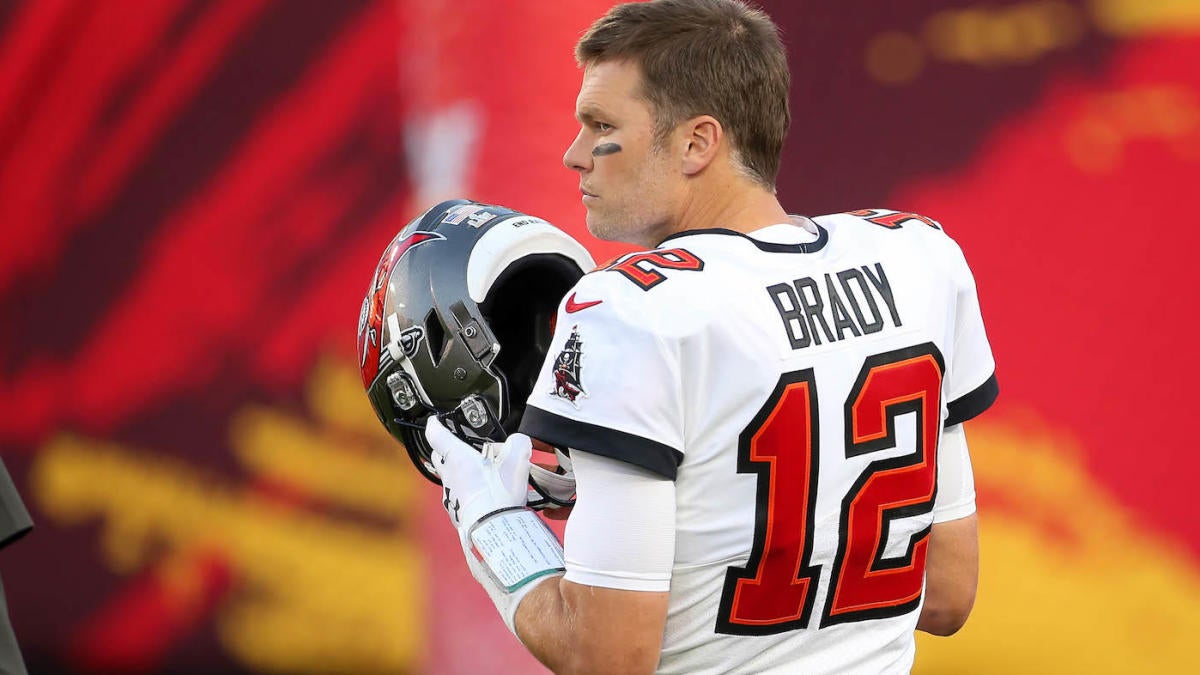 At age 44, Tom Brady just keeps aging like fine wine. Last year in his first season with the Bucs, he led the Tampa Bay Buccaneers to a Super Bowl victory against Patrick Mahomes and the Kansas City Chiefs.
Remarkably, Tampa Bay had a very similar roster with Jameis Winston at quarterback in 2019 but was only able to win seven games.
Brady's leadership and ability to put guys in the right positions on offense are two traits that are underappreciated. Not to mention he did throw for over 4,600 yards and 40 touchdowns last season in a brand new offense. Not bad for "an old guy."
Even entering his 21st season in the league, Tom still has the fire and motivation that is still inside of him as a sixth-round pick. Let us not forget, his former coach Bill Belichick was ready to move on from him as well a few years ago, which gives Brady even more of a reason to perform at his best, especially when he matches up with his former team in Week 4 this year.
Do not be surprised to see Brady's stats increase from last year, especially with all 22 starters returning to the team.
Matthew Stafford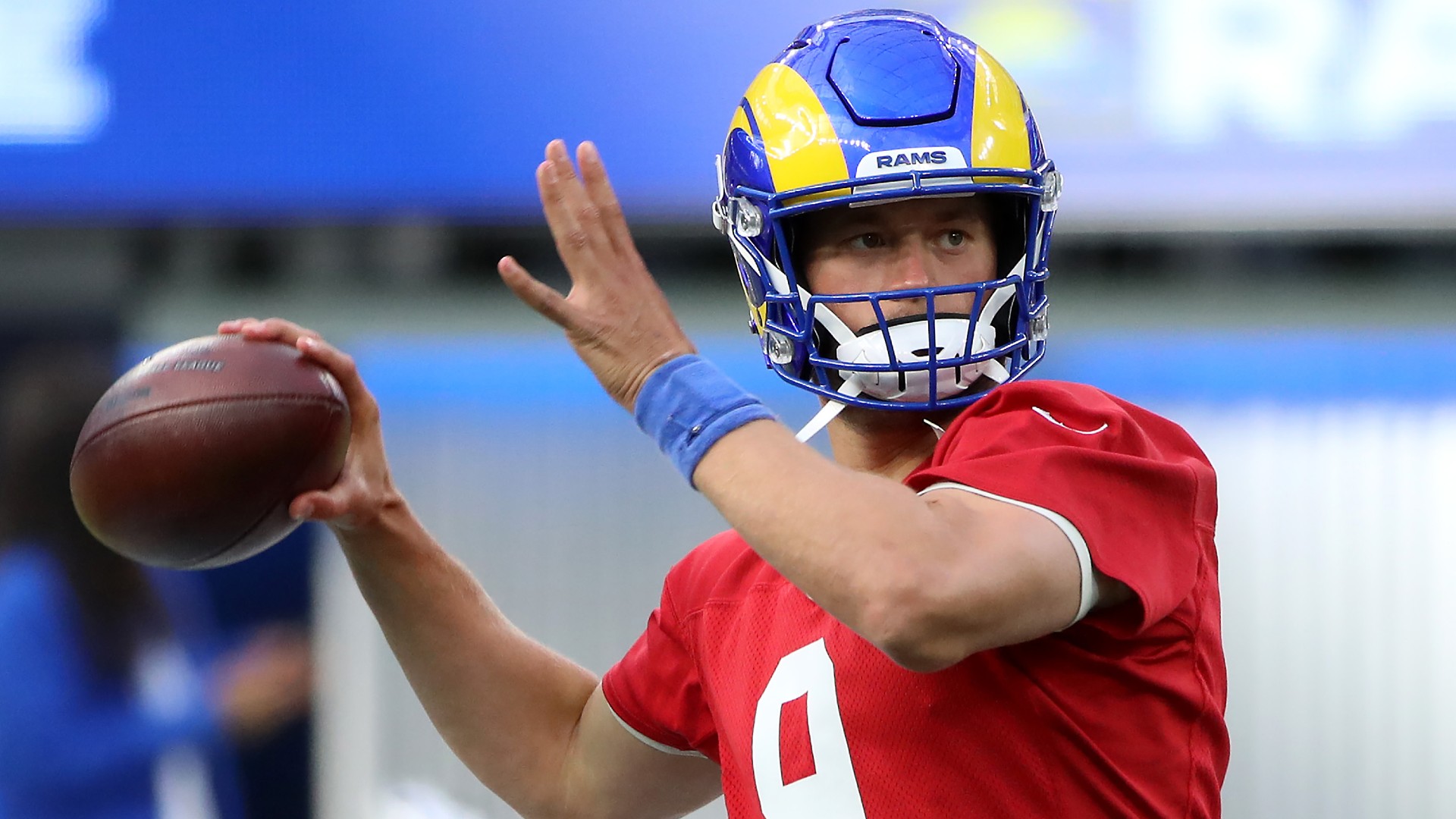 Matthew Stafford is a guy that is entering a completely different environment than what he has been accustomed to his entire career with the Detroit Lions.
While Stafford was in the Motor City, he was surrounded by lackluster talent with multiple head coaches coming in and out of the building. Despite that, he was able to put up decent numbers and gave Lions fans at least a reason to attend the games.
Since Detroit never had primetime games, however, his true talent was never showcased on the biggest stages, which is something Stafford always strived for.
This season, however, the script will be completely flipped as Stafford will have every opportunity to shine and showcase his talent in Los Angeles with the Rams.
Last season, the Rams had one of the best defenses in the league to go along with some impressive talent on the offensive side of the ball. The only real question mark was the quarterback Jared Goff who Sean McVay essentially gave up on after last year's defeat in the playoffs.
Rams upper management was willing to mortgage their future by giving Detroit multiple draft picks in order to acquire Stafford. The hope is, he will be able to get them over the hump.
Based on his surroundings and head coach Sean McVay, I have no reason to believe he will struggle. After all, he was quietly having great seasons with a much less talented Lions team.
Look for Stafford to start off slow but pick up the pace in a hurry, especially in the second half of the season.
---
Join our Discord
to leave a question or comment regarding this article. We have sports fans talking betting all day — every day! JOIN THE DISCORD NOW AND QUALIFY FOR PRIZES & BETTING SWAG!
---