One of the most popular things to do in the offseason is to rank certain players at each position, especially on who the NFL's top 5 quarterbacks are. All of the big publications come up with lists, and it brings about plenty of discussion and debate.
Sticking with that theme, here are my top five quarterbacks entering the 2021 NFL season, and a list of honorable mention candidates are also listed:
1. Tom Brady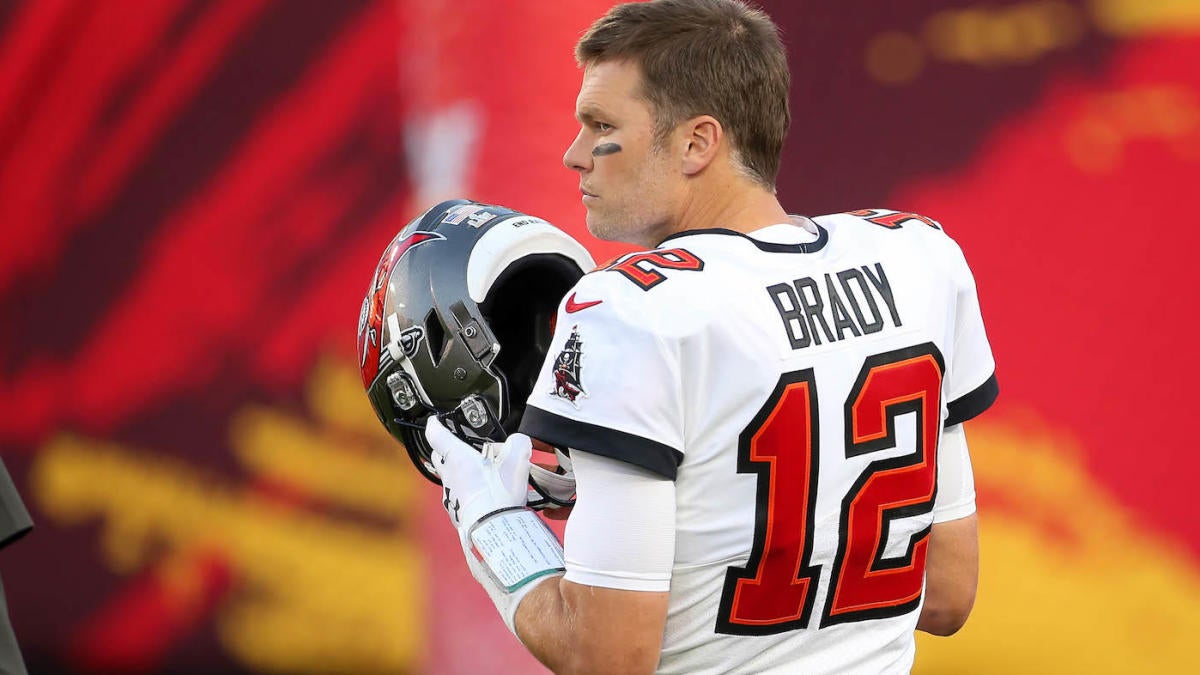 You aren't going to find many of these lists that have Tom Brady at number 1, or even number two for that matter. There are clearly quarterbacks with more talent than Brady possesses at his current age, but none of that matters.
Brady wins football games, and he is the best ever at winning the most important game of the season. Brady took a bad Tampa Bay Buccaneers team to a title in his first season, and he is going to have a great shot to do it again.
I understand that there are quarterbacks with more skill than Brady, but give me the man that simply knows how to win. He's going to throw another 40 touchdown passes this season, and he will be unbeatable when it comes to the playoffs yet again.
2. Aaron Rodgers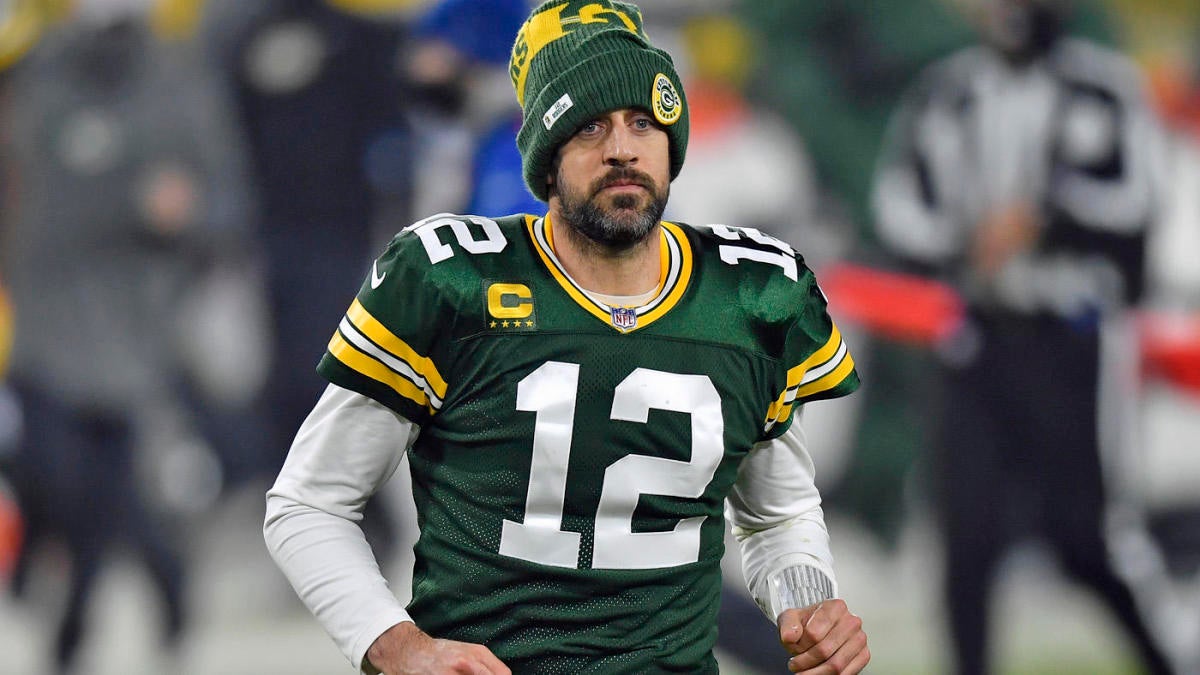 Aaron Rodgers won the MVP a season ago and then threatened to sit out the 2021 season because the Green Bay Packers front office is inept. They should be rolling out the red carpet for this man and giving him whatever he asks.
Rodgers is the most talented quarterback in football, and he might be the most talented of all time. It doesn't matter what receivers he has to work with, and he just continues to put up ridiculous numbers.
Rodgers is also the type of player that loves to hold a grudge, and he could be ready to embark on the best season of his Hall of Fame career in 2021.
3. Patrick Mahomes
Patrick Mahomes has been unstoppable since taking over the starting job with the Kansas City Chiefs, and he makes it all look so easy. Mahomes is able to complete passes that no other quarterback has ever attempted, and his arm strength is incredible.
It's hard to really find a knock when it comes to Mahomes, but he does struggle when teams are able to get pressure on him. He's still the third-best quarterback in the NFL, and he is going to be at the top of this list for many years to come.
4. Josh Allen
Josh Allen is a major problem for opposing defenses, and he put all of his skills on full display a season ago. Allen is my pick to win NFL MVP this season, and he should have the Buffalo Bills as one of the top seeds in the AFC.
Now that Allen has a superstar wide receiver at his disposal, he has been able to show off his arm strength. Allen is also able to beat teams with his legs, and he is a nightmare when he is outside the pocket.
5. Russell Wilson
The Seattle Seahawks have not given Russell Wilson much help over the last few years, but he has proven that he doesn't need it. Wilson has struggled at times in the postseason, but he has carried his team to the playoffs in many seasons.
Wilson is another dual-threat quarterback, and his intelligence helps to set him apart from other quarterbacks in this league. The top four players on this list get all of the hype, but Wilson is right there with them in terms of overall talent.
Honorable Mention:
Lamar Jackson, Dak Prescott, Deshaun Watson
---
Join our Discord
to leave a question or comment regarding this article. We have sports fans talking betting all day — every day! JOIN THE DISCORD NOW AND QUALIFY FOR PRIZES & BETTING SWAG!
---